100% All-Natural & Organic Ingredients
The Best Beard Oil for Sensitive Skin
Trusted Since 2016 & Featured On
Why Guys Love Using Our Beard Oils
The beard oils smell awesome. I strongly recommend Beard Organics not only to people with sensitive skin, but everyone.
Can't stop touching my partners beard. It feels so soft and smells amazing. High quality products, great company and fast shipping!
After using Beard Organics, I was surprised about how my beard is much softer than before.
The way they blend the scents give it a clean, effervescent, non-greasy feel. I've tried other brands but I always come back to Beard Organics.
Start Your Beard Growth Journey With The Essentials
The Best Beard Care Kit For Starters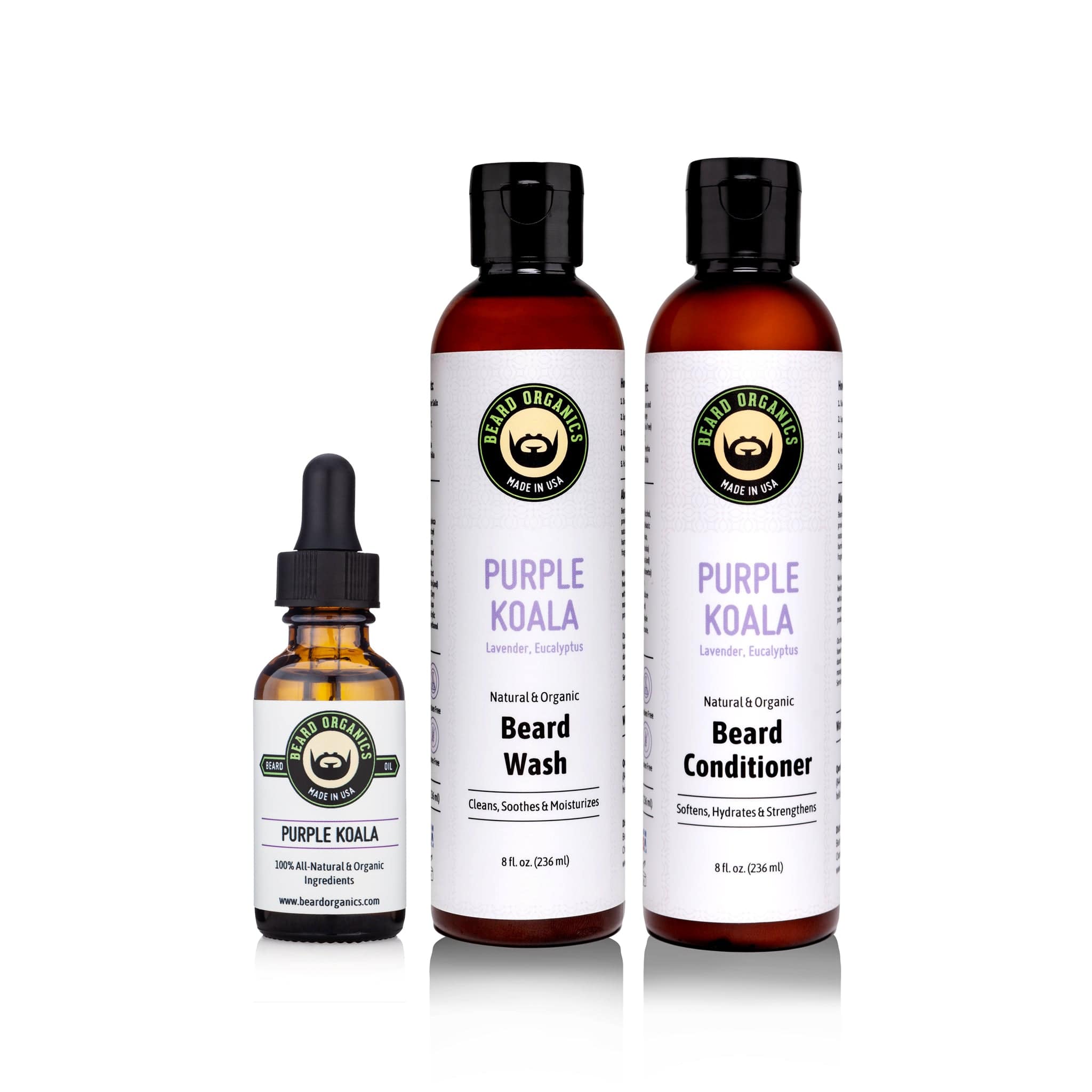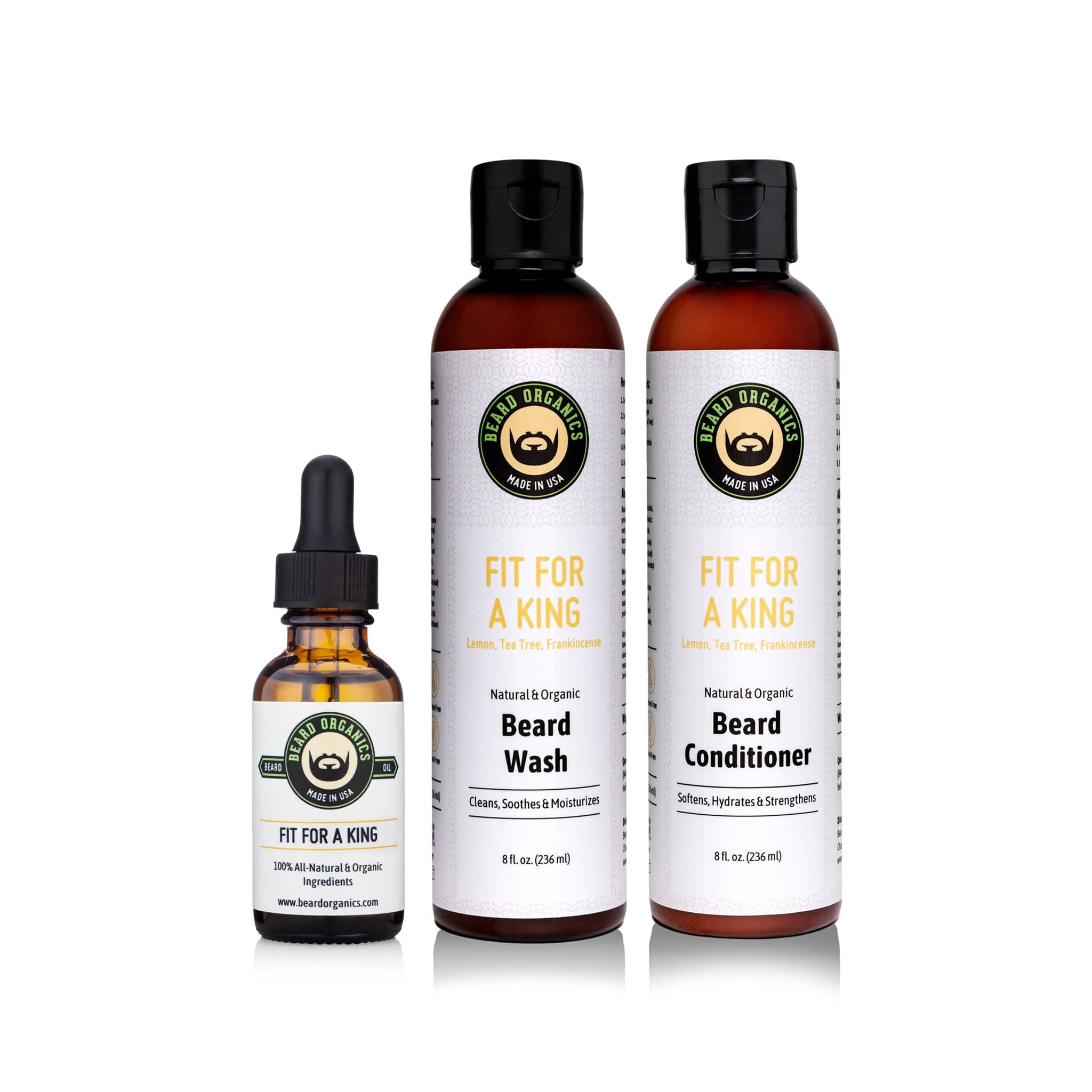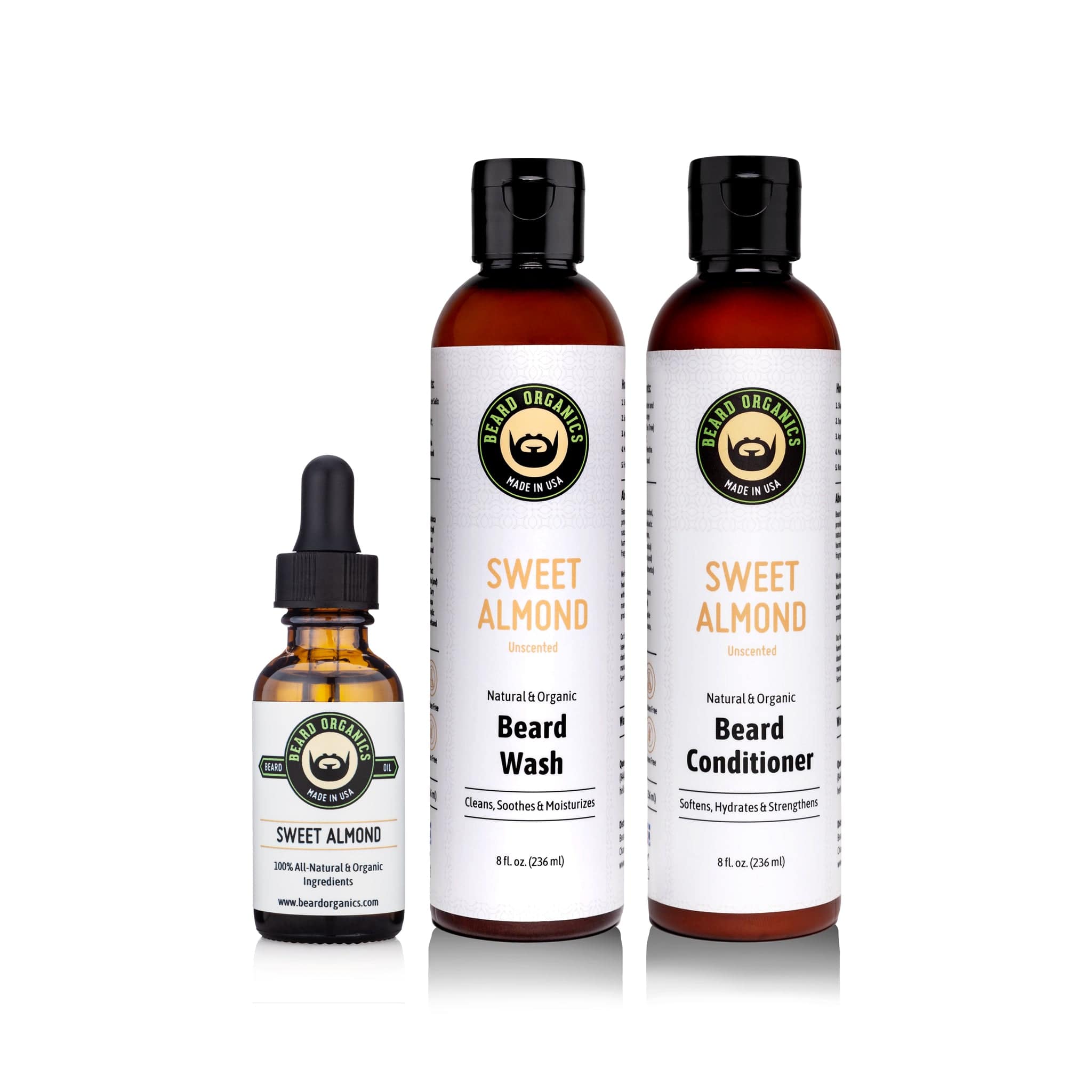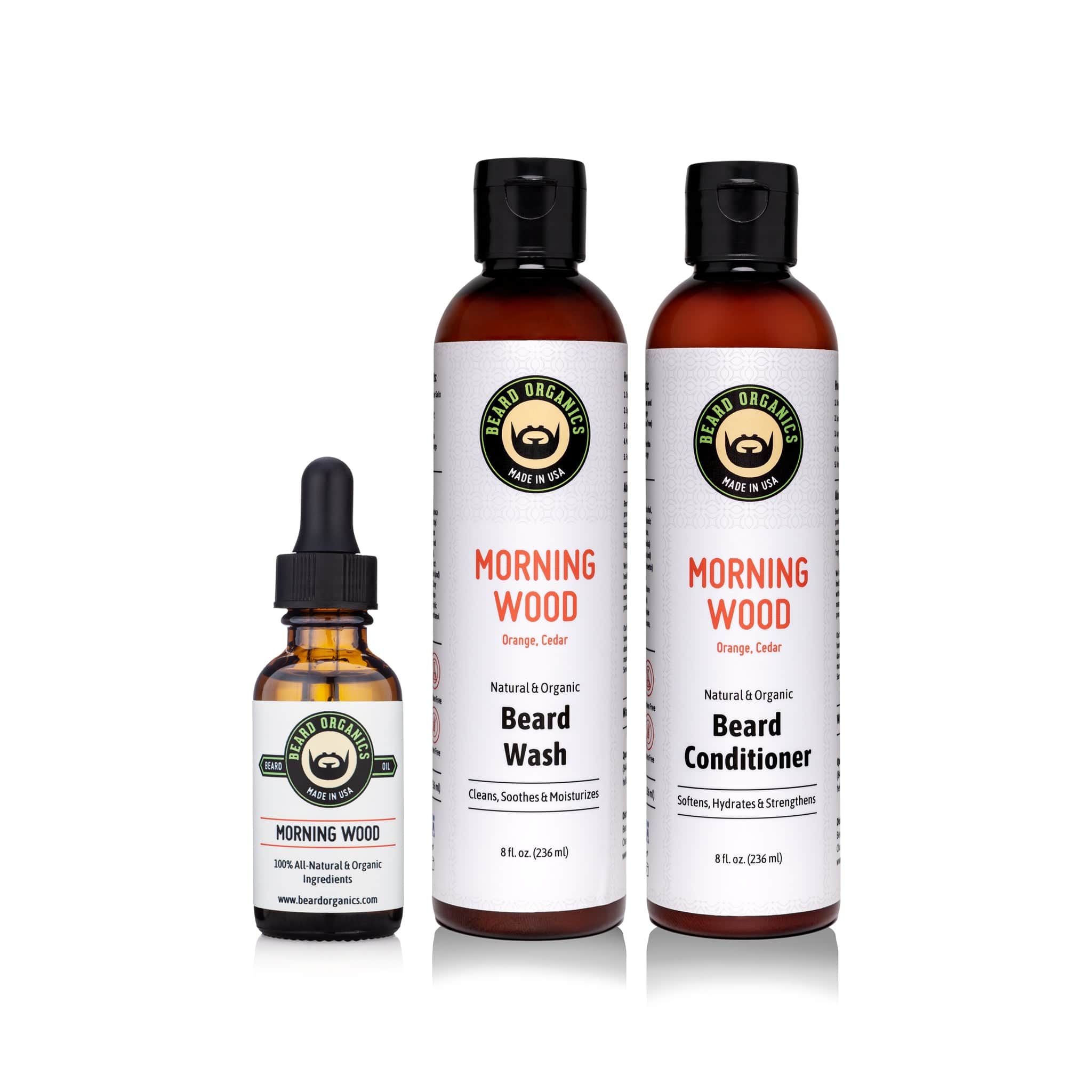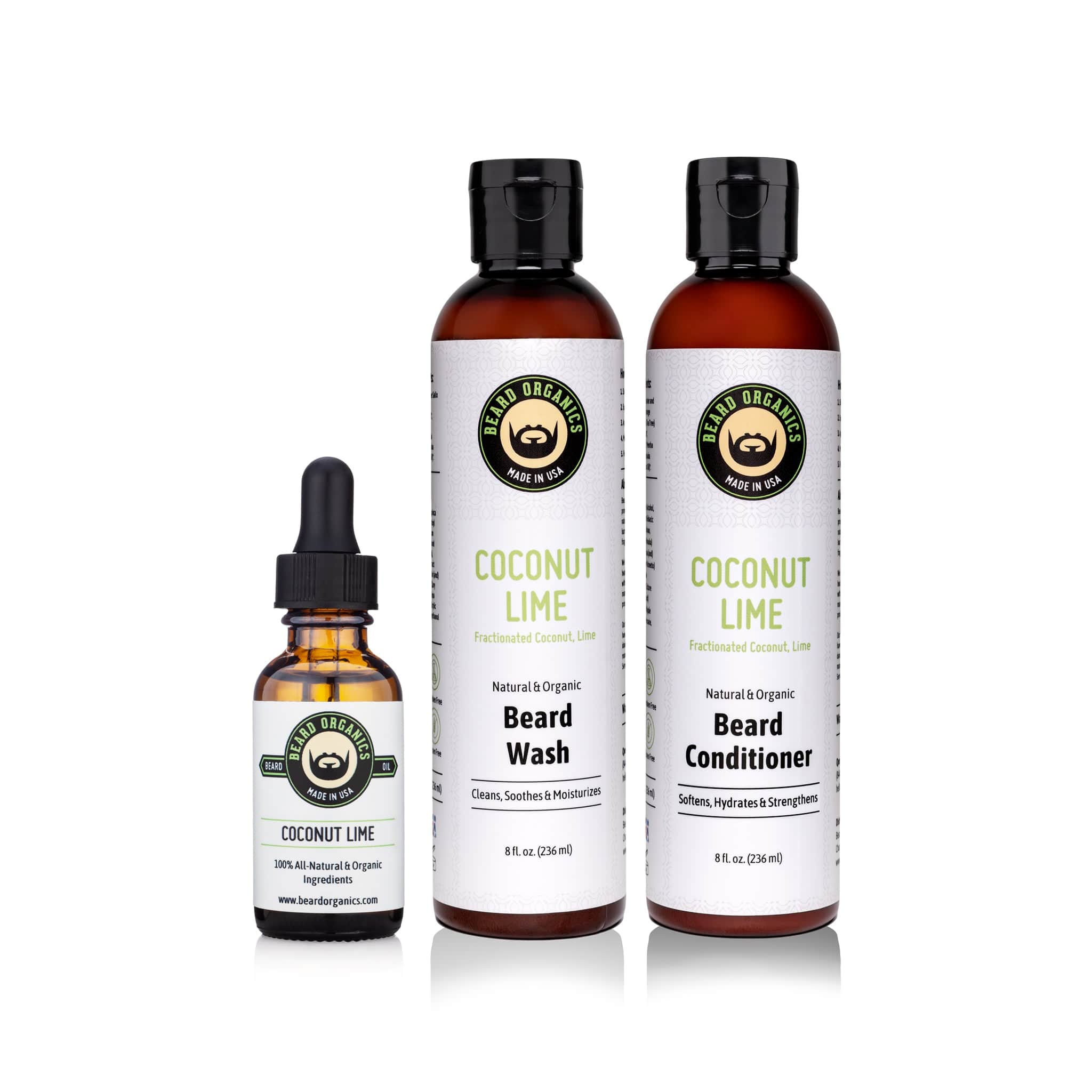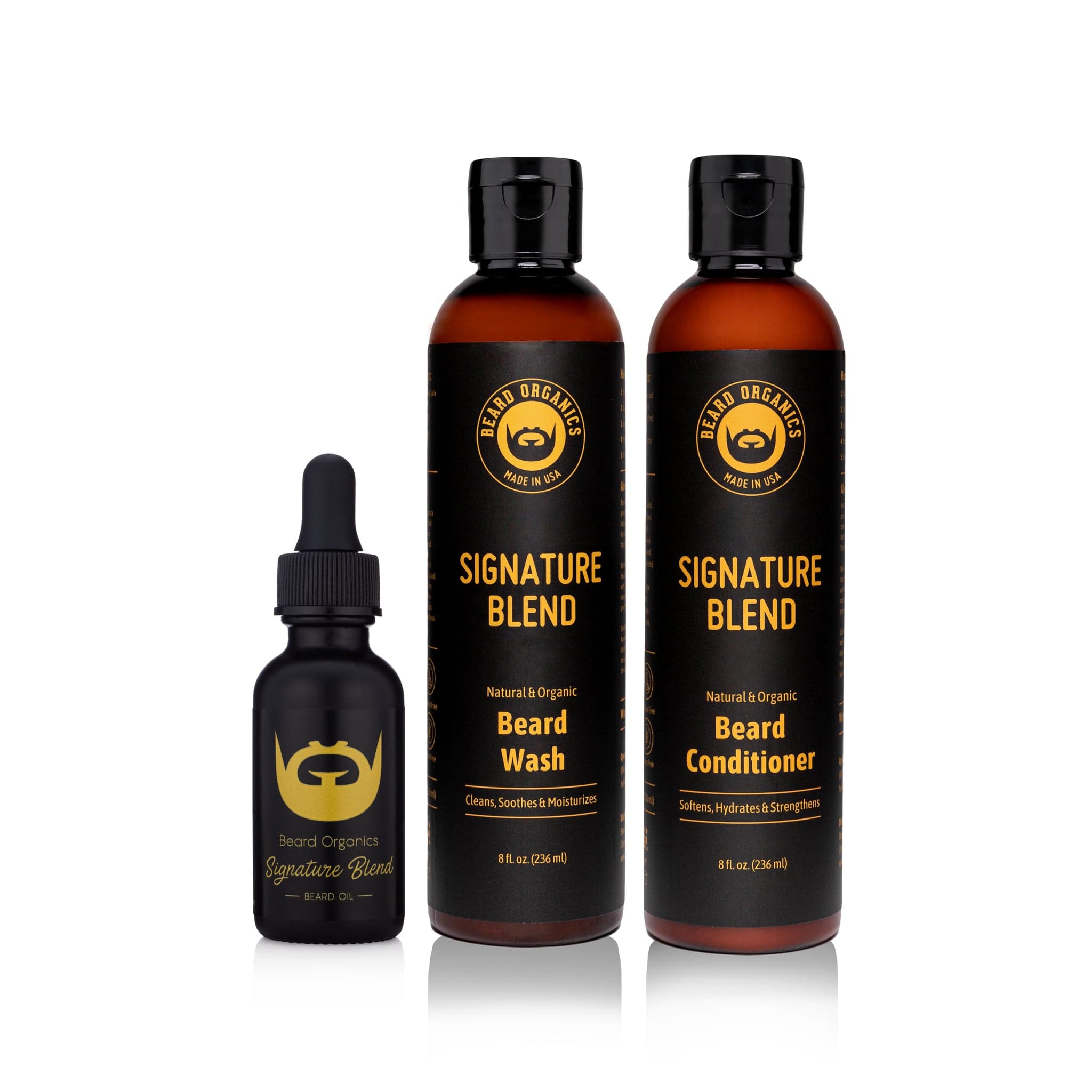 100% Natural & Organic Ingredients
The Only Beard Oil You Need To Maintain A Healthy Beard